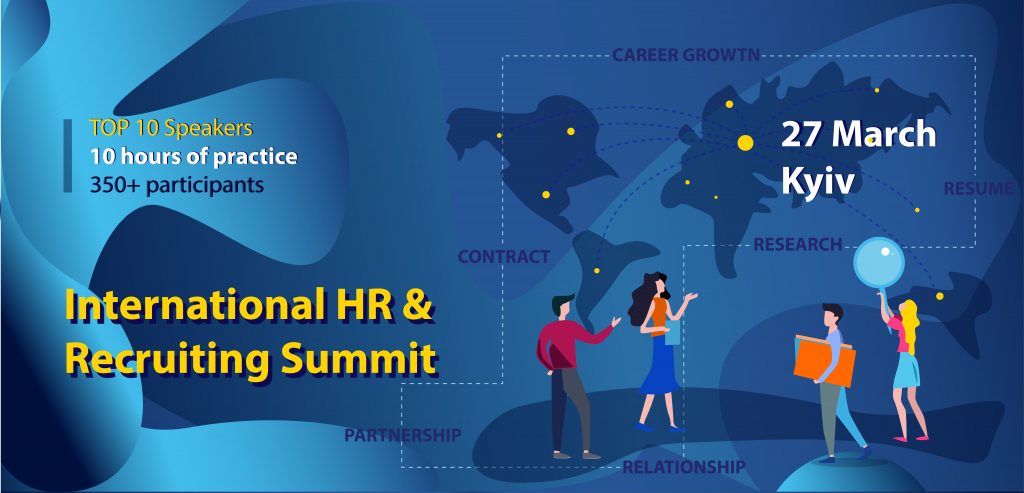 The most expected event in Ukraine for recruiters and HR managers in 2020!
March 27, 9.00
#Київ #Киев
The most practical conference for Recruiters and HR Managers of all branches of Ukraine!
A unique format in the form of 10 trainings from the TOP coaches of the world in their industries from the USA / EU / Ukraine is waiting for you.